How will Backpage and Craigslist personals shutting down affect transexuals?
Read the rest of this entry »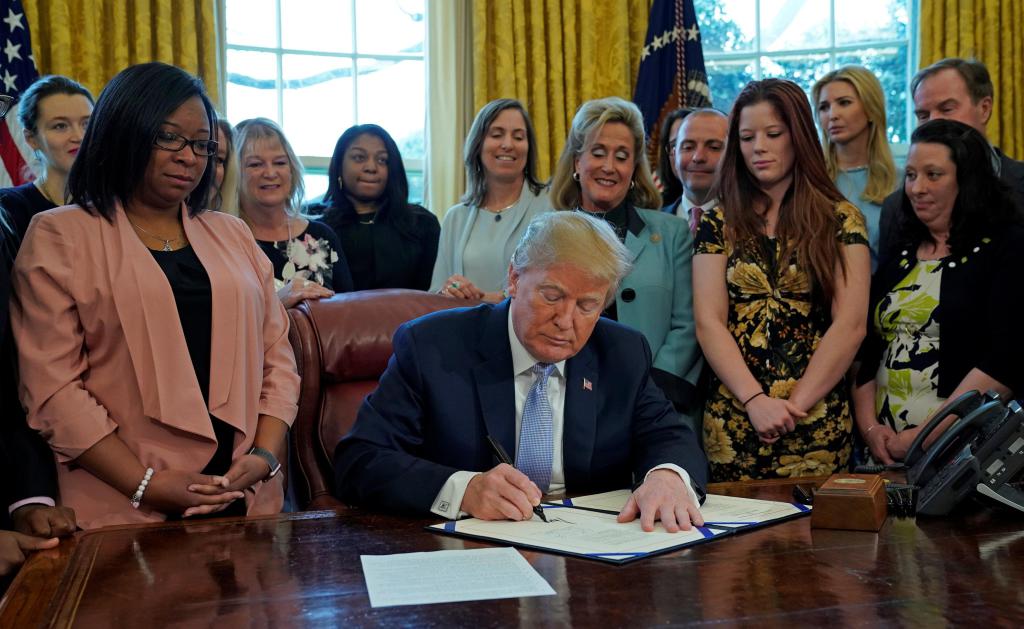 Ass some of you may know Backpage was recently seized by the feds and Craigslist shut down their personals section in response to Donald Trump signing the Fight Online Sex Trafficking Act (FOSTA) into law. There is no doubt that those sites were used by some real bad people to do bad things. It was also a place that many trans adult workers used to keep them from having to walk the streets, which was much more dangerous for them. This danger comes in the form of men not knowing that they are trying to pick up trans women and turning violent when they find out. The good thing about the online route is the women and the guys know who they are talking to before hand. While all sex workers are in danger having to walk the streets, it is even worse for trans women. That is the reason so many of them use the internet site for their leads. This cuts down a lot of the possibility of harm being done. Does it eliminate it? Absolutely not. There is no way to completely eliminate it.
There has been a push back from many groups to this law. The lawmakers do not understand the unintended consequences of this. They just know that they can push to their constituents who they are helping with sex trafficking. Everyone agrees that sex trafficking is bad and that we should do everything possible to eliminate it. The question becomes does driving sex workers back to the streets help or hurt them. While saving a few through taking down the online site, many more will be in danger on the streets. Let's just hope these unintended consequences don't cause an epidemic of trans violence. The current president has already shown that he is not sympathetic to trans people with his idiotic military ban. It's not hopeful that FOSTA is repealed until he is taken out of power. We can only hope that is soon rather than later. Remember to vote in November.